All Pins 1.0 features are supported on macOS Big Sur:
Collections, Smart Collections, In-app browser, Drag-and-drop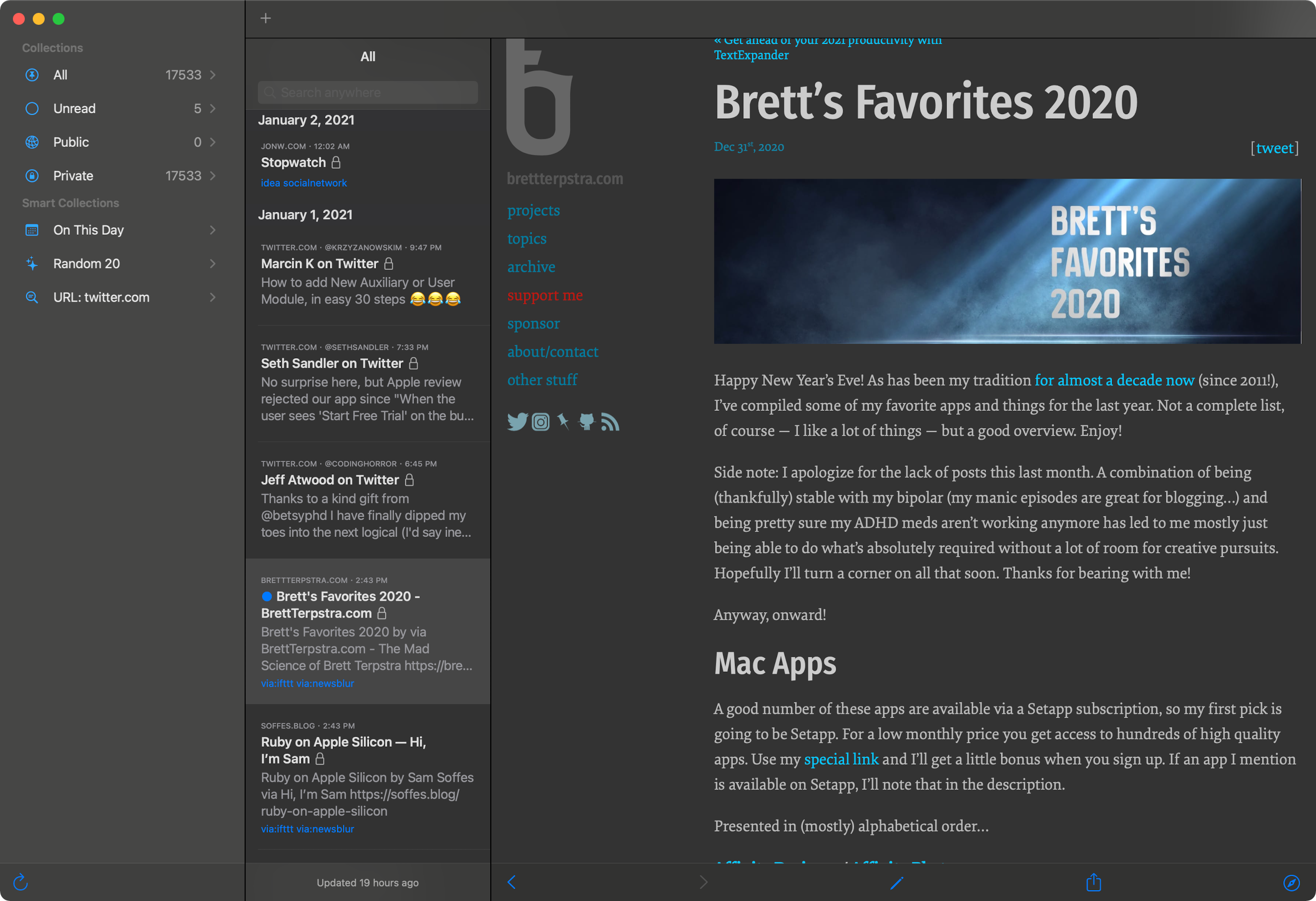 Widget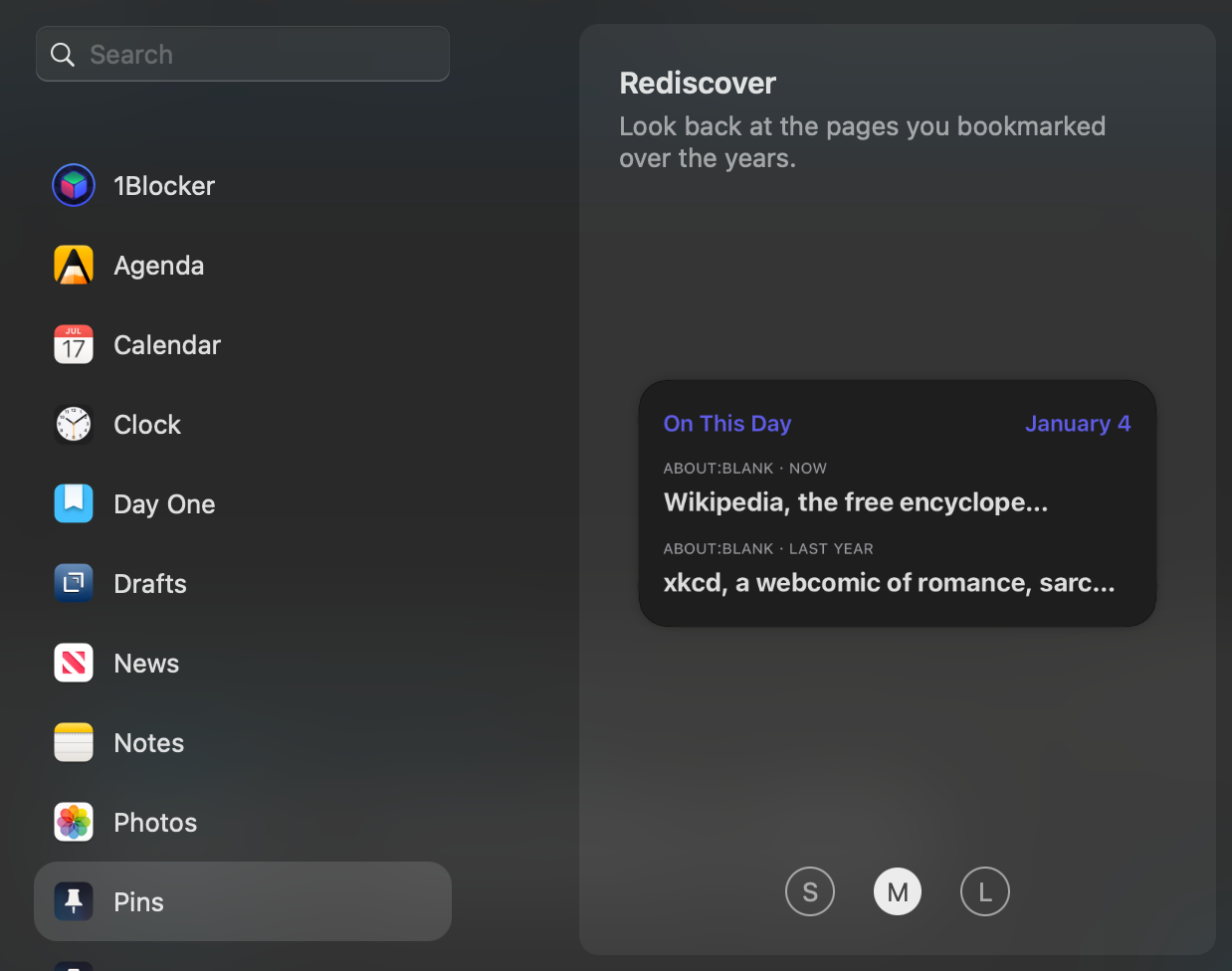 Share extension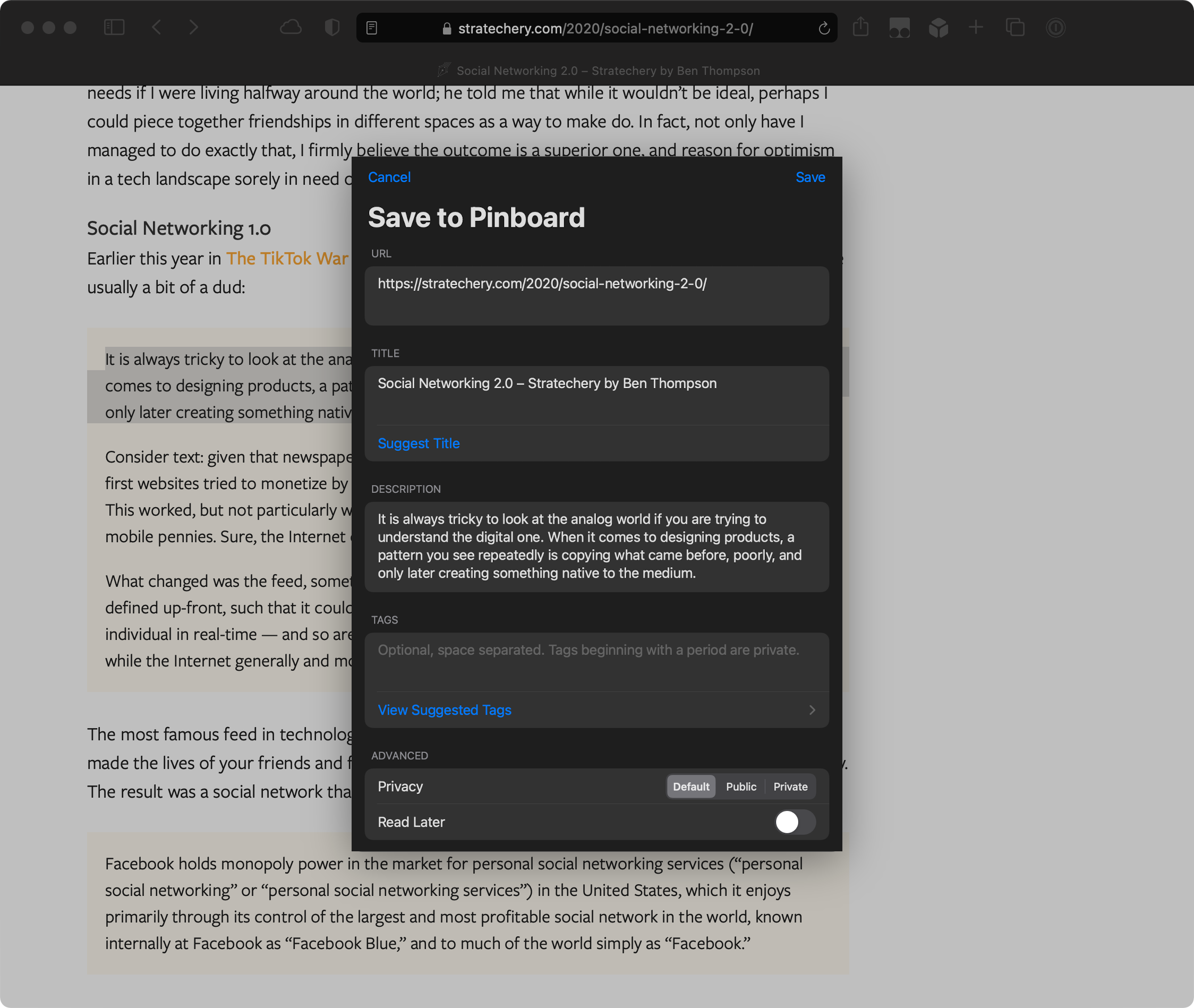 More to come
Pins was developed as a mobile-first app and so, for the 1.0 release, the macOS experience is good enough - I'm sure it can be much better. Expect to see more tweaks to address this.
If you want to learn more about Pins, feel free to follow the app updates on Twitter at @GetPinsApp or my personal account at @quanganhdo.